I didn't know they were making commercial trucks during the war; but the auction sales tag said 1945. Anyway, this is the first time I've hand lettered a rat rod (distressed) truck with sponsors. The other truck I did for them generated a lot of interest, so they did it a second time. If you have a truck you would like to have hand lettered, call me, Jim, at (865) 360-4351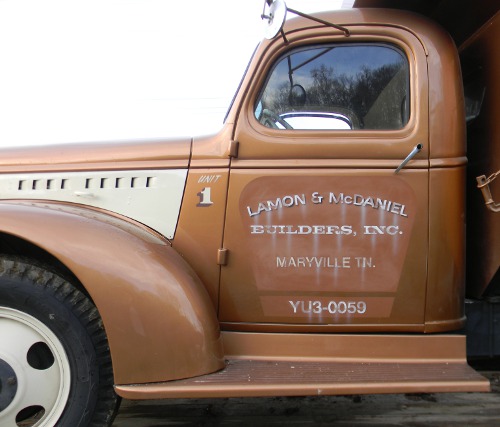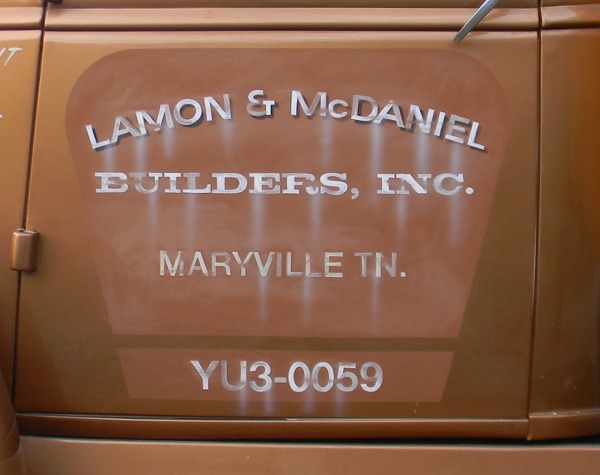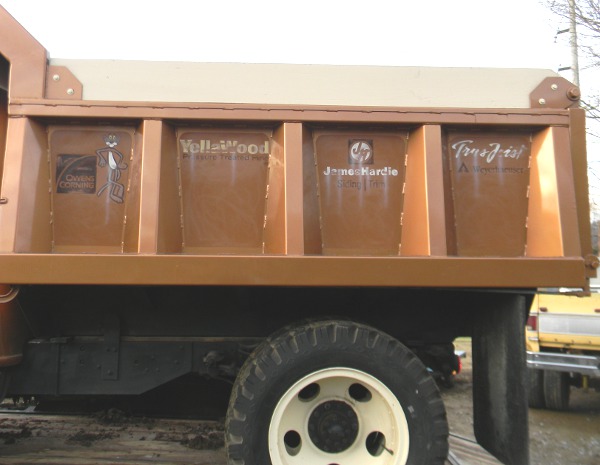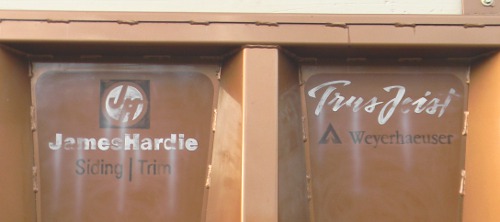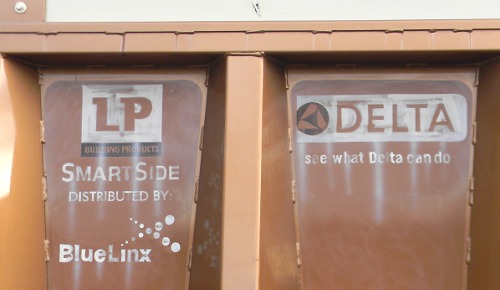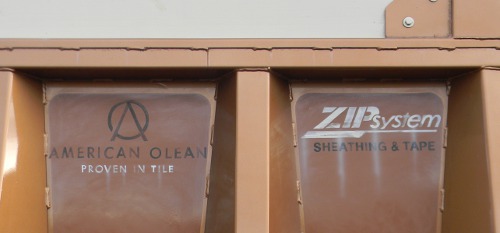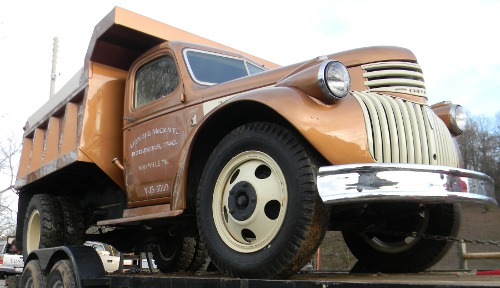 It's owned by Lamon & McDaniel Builders, Inc.
1945 Chevrolet gold copper colored dump truck.