Welcome to donahuesignarts.com. I specialize in hand painted signs, which are often more practical than other mediums. Whether it's a large job, a rough surface, or a need to use traditional methods, I can do that job. Here are a few of the projects I've done, more are at the sidebar.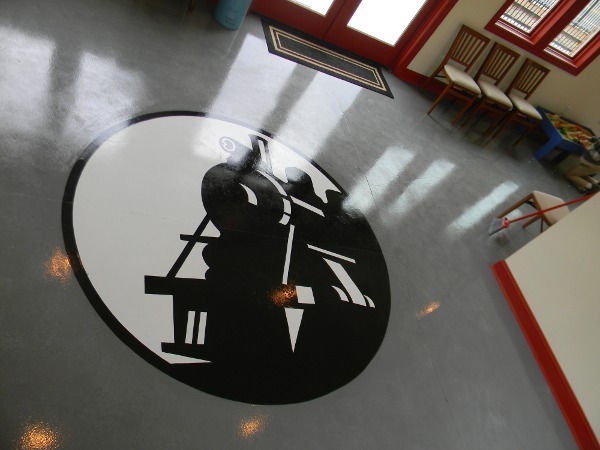 Above is the Three Rivers Rambler logo painted on the depot floor. Below is an elevator building in the parking garage of a hotel in downtown Knoxville Tennessee.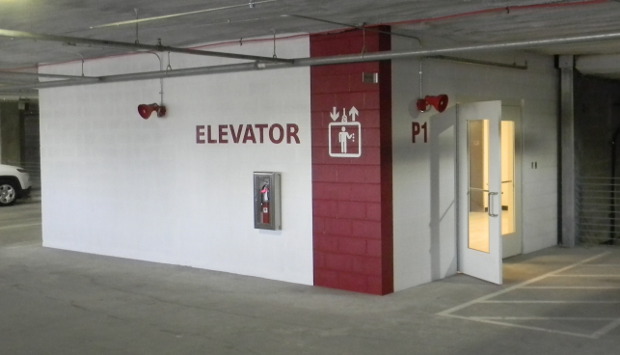 This is part of a bench that Coca Cola used to advertise fountain service. I sandblasted it, primed it, and hand painted the letters.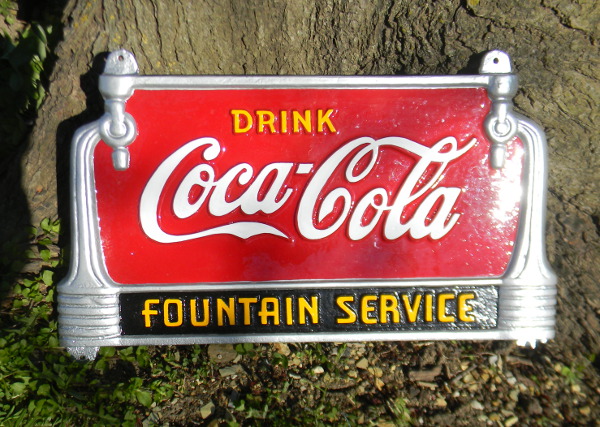 If you need hand lettering by a sign painter in Knoxville, Sevierville, Pigeon Forge, or other East Tennessee locations, give Jim Donahue a call. Metal buildings, concrete walls, and rat rod truck doors are regular places where signs are painted. I can be reached at: (865) 360-4351 or email:
jim_d@donahuesignarts.com