Welcome to donahuesignarts.com. I specialize in hand painted signs, which are occasionally more practical than other mediums. Whether it's a large job, a rough surface, or a need to use traditional methods, I can do that job. Here are a few of the projects I've done, more are at the sidebar.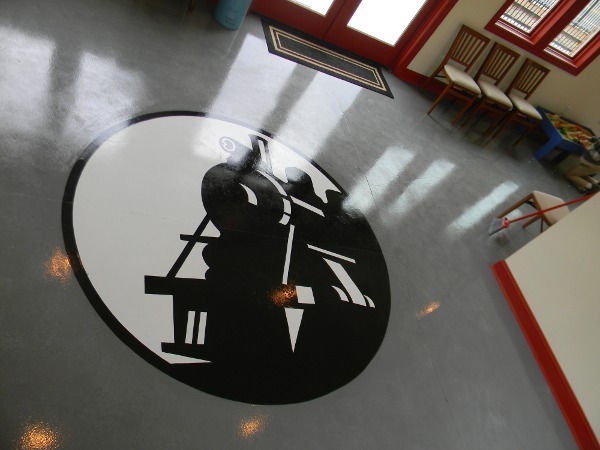 Click on the links to the right to see work I've done.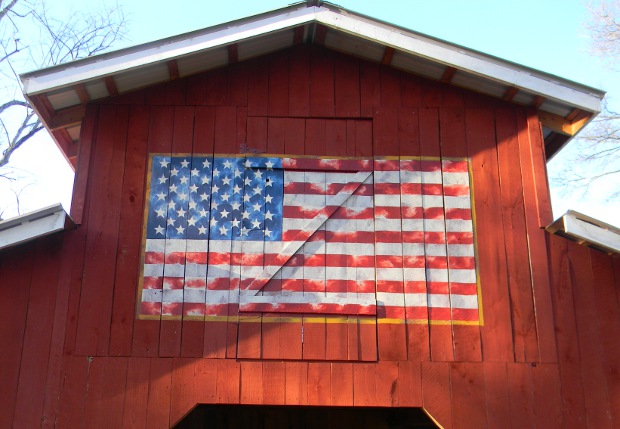 Below is a giant paint can I started several years ago. It's 4 or 5 feet tall. It's made from a heating oil tank. What's interesting is how much the exact curvature of the handle affects the look.