Welcome to donahuesignarts.com. With 30 years' experience making highly visible advertising, I will help you reach more people.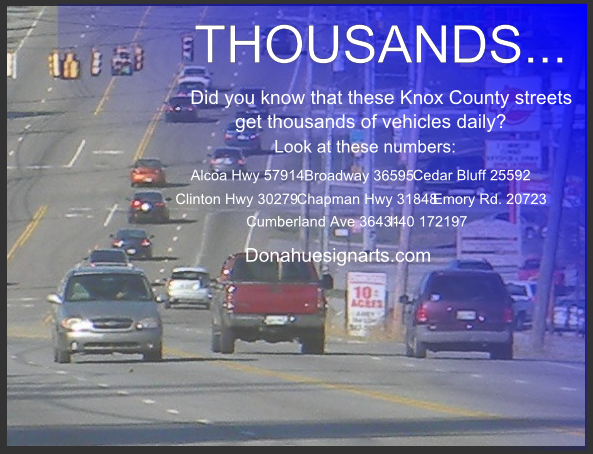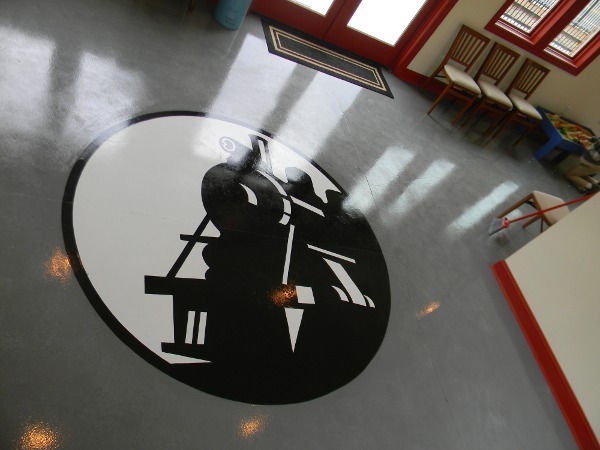 Click on the links to the right to see work I've done.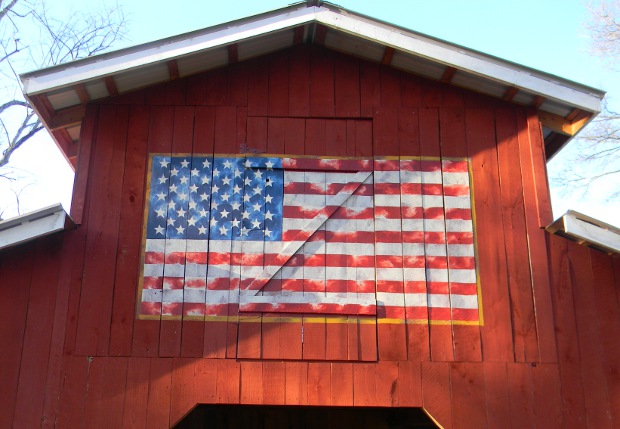 Below is a giant paint can I started several years ago. It's 4 or 5 feet tall. I wish I had named my site quillandblade.com from the start; but at least I was able to secure the name and 'map' (redirect) it to this site.